About
Jean-Jacques Detiège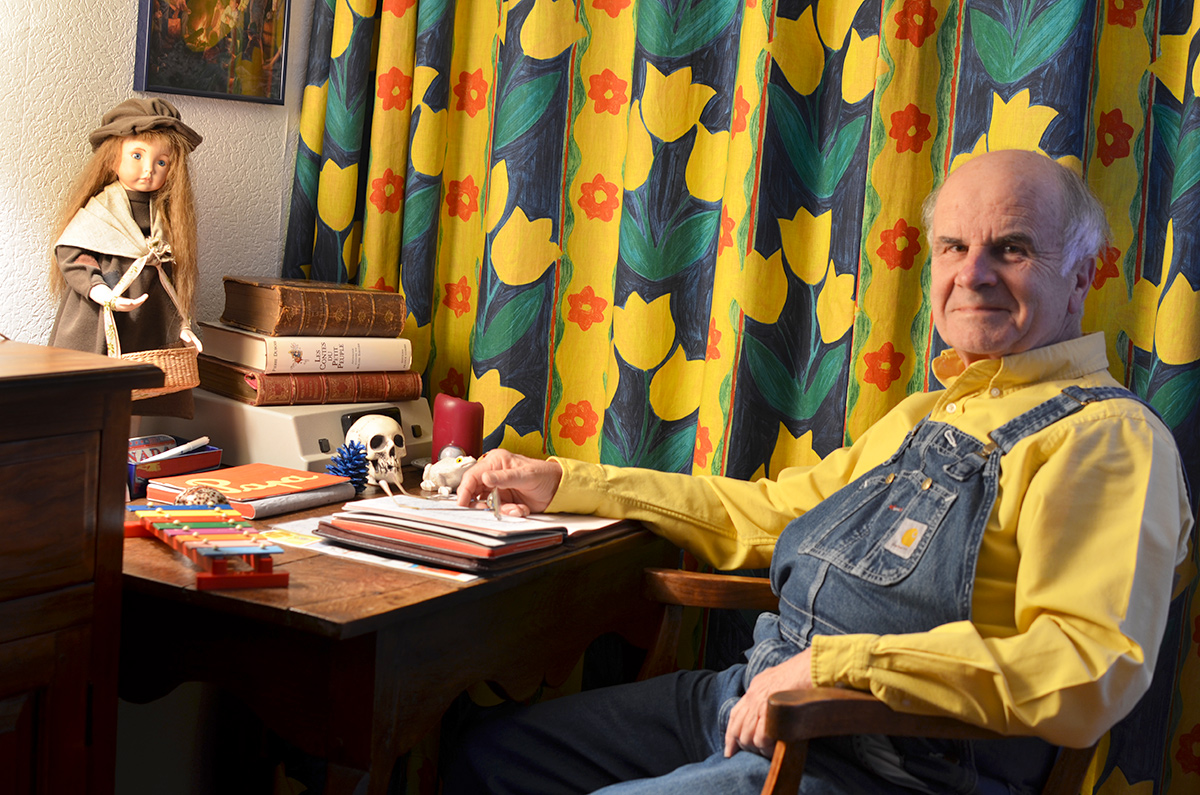 I was born a long time ago on a 15th of December. It was around noon but I can't remember whether it was snowing.
I spent my childhood with a frienly sculptor and then under the African sun.
I chose the wonderful job of being a medical doctor and I practiced for over 20 years.
At the age of 8 I was already telling invented stories to my cousin.
Then I surprised my scout friends with my tales during evenings.
When I turned 11, I met a young girl at a holiday camp in Switzerland, she was two years younger than me. We were best friends. Can you guess ? She was called Isabelle.
By the year 2000, I became a professional storyteller - creator
Through my creations, I suprise, fascinate and lead my audience to the very heart of childhood, which I never left.
Stories to shudder or to dream, fantastic or magical tales, adventure or sentimental short stories, when I tell it seems that wonder sparkles to the eyes of all.
Storyteller at festivals or major events, experienced in youth movements, I regularly go to schools where I never neglect didactic sides.
Listening to my stories is always a joy to children as well as their seniors, to teenagers or grown-ups.
Four of my short stories have been published to this day :
"Le mystère de la carrière engloutie" in Le Phare dimanche (1969)
"Les mémoires d'un stylo" in the Tintin journal (1969)
"Le crucifix" in French monthly magazine Patapon in 2014
"Magali : La baguette magique" was awarded with a tale creation 1st price in France